Unlock the gate to
next nevel
You know it.
You feel it.
It is there.
It is close.
Within arm's reach.
But you can't.
You're standing there. In front of the gate.
And you can't get through.
I am IT to your energy software
and I'm gonna unlock the gate to the next level.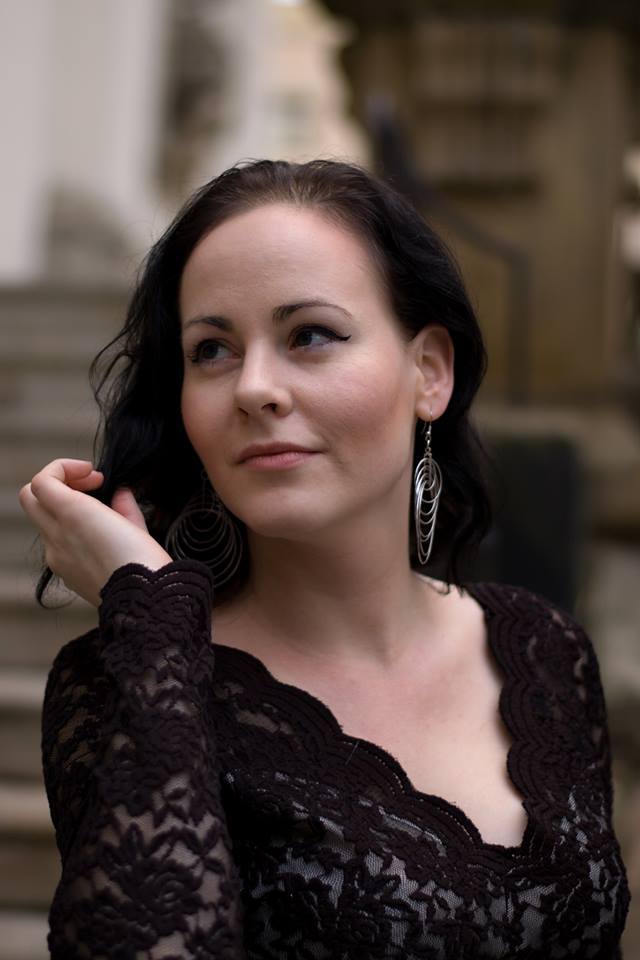 blog – Mystical Resources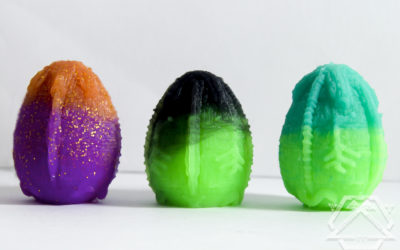 Good news for you today! I have managed to arrange a 15% (fifteen percent) discount for Applied Mysticism fans at WeirdToyzShop "Where Art and Pleasure are one"  These are unique luxury mystical sex toys, handmade using high quality medical grade silicone. The toys...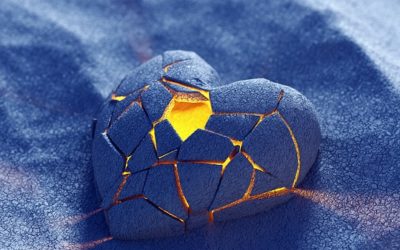 One day you will.
And love will come.
So big… it will destroy you.
Crush you to pieces.
Tear you into tiny pieces and scatter them all – as far as your consciousness can reach.
Just to make you realize how far that consciousness goes.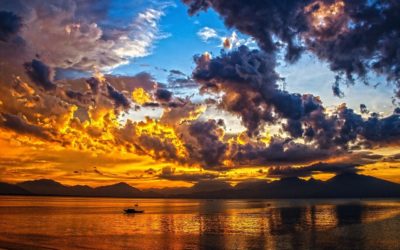 Do you ever feel tired of all the transformation? Overwhelmed by the processes? Always something going on, personal self-development, inner work on yourself, how to be a better person? There's a lot of mention of the Soul, and making it feel well. I have a tip for you...