You have way more possibilities
than you realize…
Let´s explore  the magic  together!
What can I help you with?
Did some big pain come up?
Do you have migraines, panic attacks or anxiety triggered?
Haunted? Are things moving around on their own? Something is making you feel like you're not home alone?
Do they want to medicate your child for life for hearing voices?
Have you tried anything but nothing has permanently helped?
If none of the available methods have worked for you yet, then you've come to the right place.
I am here for you.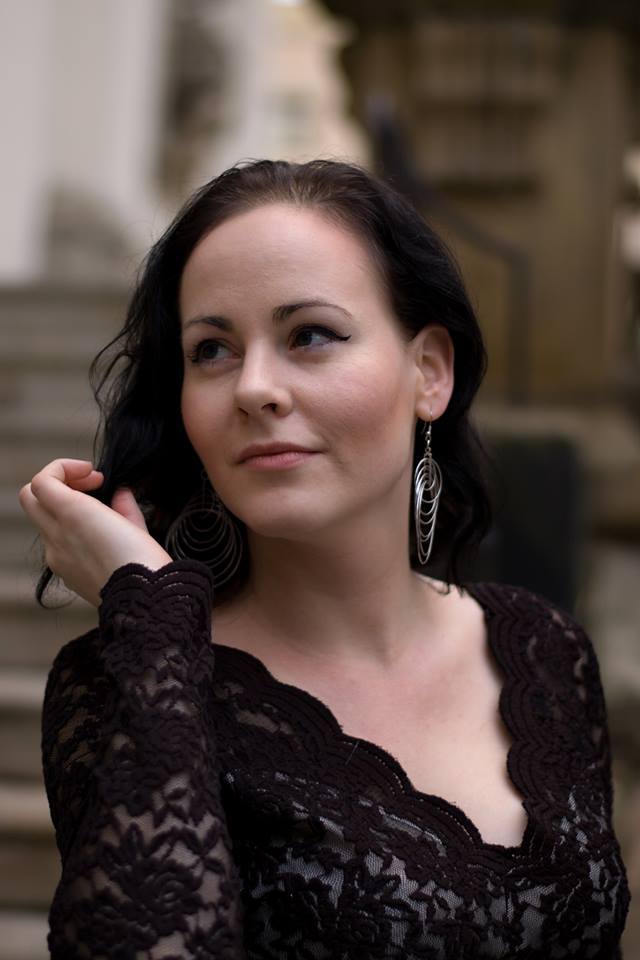 A one-time phone consultation or a package of several hours of consultation for a larger shift.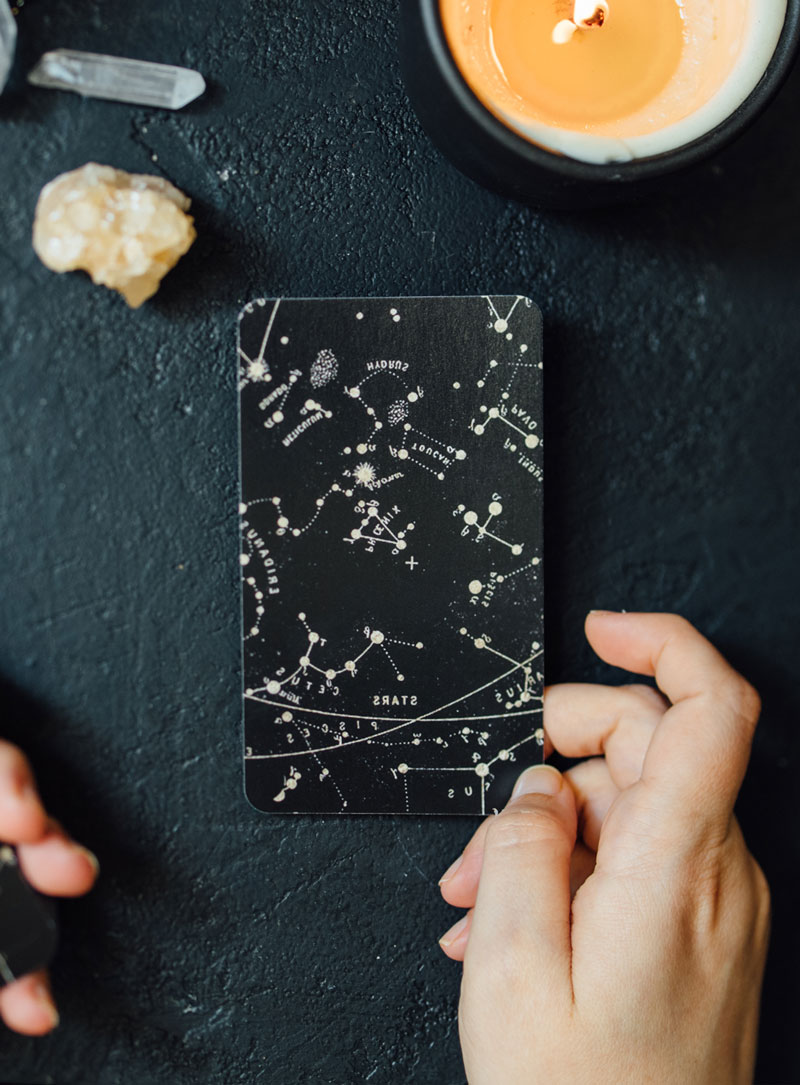 "You know. You're the best at what you do. You are moving into areas that I know very little or nothing about (let alone know I was once there) and you are doing work that I can feel the results of right away and it is a powerful force and a great relief to me. You're Wonder Woman, a Guardian of the Galaxy and a Priestess of Avalon. You see clearly where I'm lost in the fog. You're WIZARD. Thank you, Marketa."
blog – Mystical Resources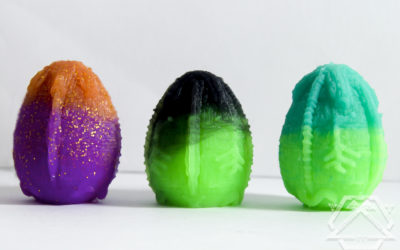 Good news for you today! I have managed to arrange a 15% (fifteen percent) discount for Applied Mysticism fans at WeirdToyzShop "Where Art and Pleasure are one"  These are unique luxury mystical sex toys, handmade using high quality medical grade silicone. The toys...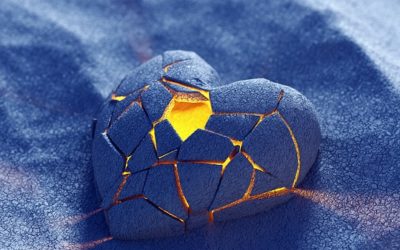 One day you will.
And love will come.
So big… it will destroy you.
Crush you to pieces.
Tear you into tiny pieces and scatter them all – as far as your consciousness can reach.
Just to make you realize how far that consciousness goes.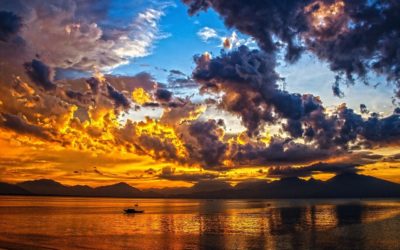 Do you ever feel tired of all the transformation? Overwhelmed by the processes? Always something going on, personal self-development, inner work on yourself, how to be a better person? There's a lot of mention of the Soul, and making it feel well. I have a tip for you...